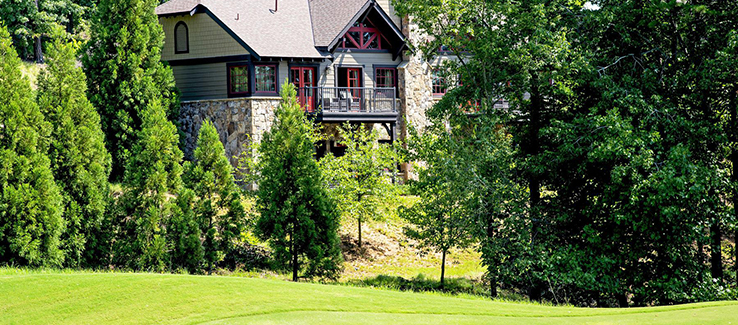 5 Landscape Ideas for Atlanta Georgia Yards
Avoid having the worse yard in the neighborhood. Knowing how to do your Atlanta, Georgia landscaping will improve your property aesthetic and increase your home's curb appeal.
fasttreeremovalatlanta.com gathered the following information, tips, and resources on landscape ideas for yards in Atlanta, Georgia's temperate hardiness zones 7 and 8, and which grass, plant, shrub, and tree species will thrive in it.
1. Best Soil and Grass for Atlanta Georgia Yards
Loam soil is considered the favorite of Georgia's gardeners and landscapers. It is composed of sand, silt, and clay that is designed to avoid the negative traits of each individual type. Loam soil is fertile, easy to work with, and provides excellent drainage. The most common choices for fast-growing landscape grass species in Atlanta include:
Tall Fescue (Festuca)
Perennial ryegrass (Lolium perenne)
Kentucky bluegrass (Poa pratensis)
Centipede grass (Eremochloa ophiuroides)
St. Augustine (Stenotaphrum secundatum)
Zoysia (Zoysia)
Bermuda grass (Cynodon dactylon)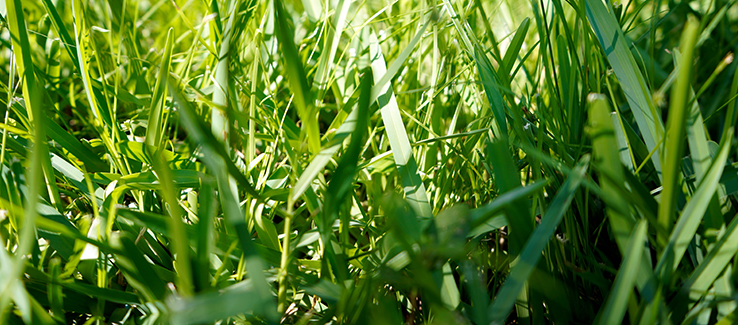 Find more information about soil, read fasttreeremovalatlanta.com/tree-planting-soil-considerations-care-tips
Note: Bermuda grass species are considered by many to be a fast-growing and fast-spreading invasive grass. However, this grass is found in all tropical and subtropical areas. It is highly tolerant to heavy drought and rainy seasons.
2. Best Plants for Atlanta Georgia Yards
Whether you like flowering plants, colorful plants, plants with thorns, or those with intoxicating aromas, there is no shortage of species that thrive in Atlanta's zone 7 and 8 climates. Consider the following for your yard's garden space:
Fragrant tea olive (Osmanthus fragrans)
Sunflower (Helianthus annuus)
Coleus (Coleus scutellarioides)
Gerbera Daisy (Gerber Daisy)
Verbena (Verbena species)
Begonias (Begonia)
Salvia (Salvia)
Read more about plant species for your Atlanta, Georgia yard at fasttreeremovalatlanta.com/6-colorful-plants-trees-shrubs-atlanta-ga-fall-yard
Note: Salvia, also referred to as sage, can flower with red, purple, orange, white, or blue blooms. The flowers are a tube-like shape and attract pollinators like butterflies and hummingbirds to your landscaping and garden.
3. Best Shrubs for Atlanta Landscaping
Shrubs have multiple uses in landscaping like, foundation plantings, privacy hedges, garden borders, and specimen plants. Consider the following shrub species for your landscaping needs:
Juniper (Juniperus)
Cryptomeria (Cryptomeria japonica)
Holly (Ilex)
Gardenia (Gardenia jasminoides)
Azaleas (Rhododendron)
Arborvitae (Thuja)
Boxwood (Gardenia jasminoides)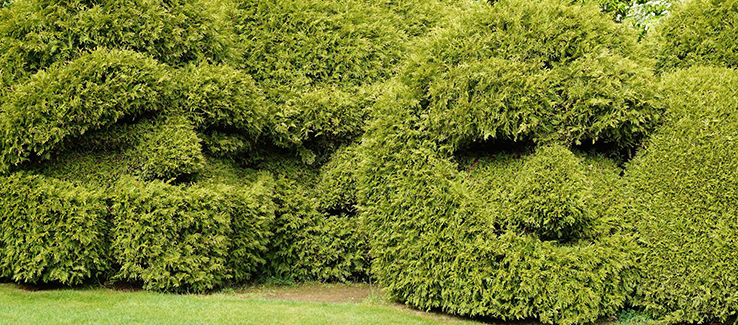 Read more about native shrubs in Georgia at fasttreeremovalatlanta.com/7-native-shrubs-georgia-landscapes
Note: Shrub species like holly and boxwood possess excellent growing attributes and are perfect choices for topiary. The most popular is boxwood.
4. Best Trees for Your Atlanta Yard
Tree roots hold soil in place, preventing erosion. Trees also reduce the force of severe weather and significantly reduce the amount of runoff into sewers, streams, and rivers. Trees are found to generally improve water quality. These tree species are ideal for zone 7 and 8 landscapes:
Red Maple (Acer rubrum)
Thuja Green Giant (standishii x plicata)
Weeping Willow (Salix babylonica)
Crabapple (Malus)
White Dogwood (Cornus florida)
Callery Pear (Pyrus calleryana)
Redbud (Cercis canadensis)
Maple (Acer)
Oak (Quercus)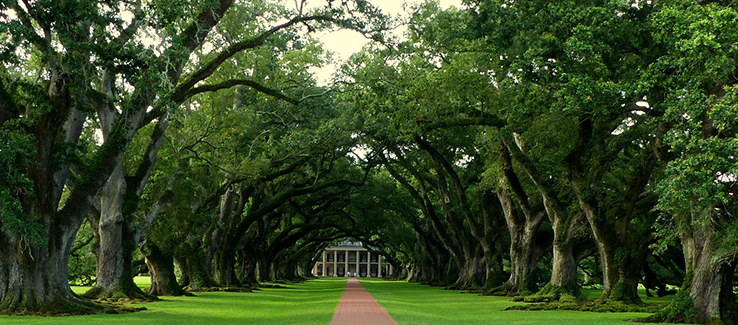 You can find information on exotic fruit trees hardy to zone 7 at fasttreeremovalatlanta.com/5-exotic-fruit-trees-for-zone-7-landscapes and read about trees with healing properties at fasttreeremovalatlanta.com/4-healing-trees-your-backyard
Note: Oak trees have been around on this planet far longer than human beings. All of this species' parts, from the body to its fruits, serve many purposes for humans and animals.
5. Water Features for Your Atlanta Landscape
Outdoor landscape water features add sound, texture, and movement to landscape designs of all sizes while helping homeowners create a more natural ambiance in their yards. Some of the more popular water features include:
Fountains
Ponds
Waterfalls
Streams
Water Garden
Birdbath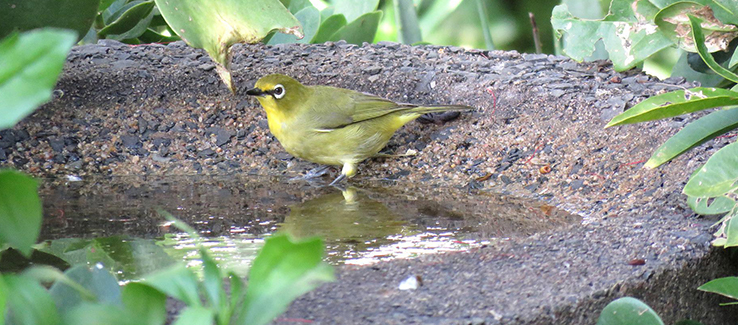 Note: Bird baths are an excellent means of providing birds and other pollinators with a place to rest and water. However, bird baths can also pose a severe health risk to birds if they're not regularly maintained.
Atlanta Georgia Zone 7 and 8 Landscapes
In this article, you discovered ideas, tips, and resources for your front yard's landscaping and the grass, plants, shrubs, and trees that will perform best in it.
Planting a well-designed and thought-out landscape will help you turn your yard into a driving force for your home's curb appeal.
Leaving your front yard plain and devoid plant diversity can make your property underwhelming and sell for less than your neighbors property.
Sources:
extension.uga.edu/publications/detail.html?number=B625&title=Landscape%20Plants%20for%20Georgia
epa.gov/watersense/what-plant
wildflower.org/expert/show.php?id=10700
extension.psu.edu/tips-for-creating-a-water-garden
sustainability.emory.edu/initiatives/grounds/
mdc.mo.gov/sites/default/files/2020-04/nativeplantsrevision_2012_07web.pdf
Fast Tree Removal Services Atlanta
3379 Peachtree Road #555a
,
Atlanta
,
GA
30326
(404) 220-9965
Fast Tree Removal Services Dunwoody
2111 Peachford Cir
,
Dunwoody
,
GA
30338
(404) 220-9963